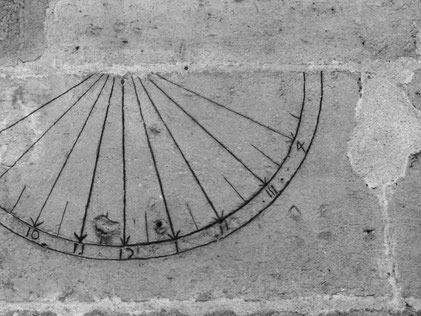 Medival flute / lost tracks
What to do with the lost tracks which never made it to a CD not because they were not good enough but because of completely other reasons? Should they remain unheard?
Some of these pearls are lying in the crypta of my personal sound archive and I hope to bring out one or two from time to time to upload them for free on soundcloud and youtube.
Enjoy, it is just for you!